The SCRAM CAM™ Bracelet
Our flagship technology, the SCRAM CAM system is the world's most widely used and trusted 24/7 transdermal alcohol testing system, for use with high-risk, hardcore DUI alcohol offenders. It combines 24/7 alcohol testing with optional house arrest monitoring in a single device.
SCRAM CAM Provides Accountability and Encourages Compliance.
Flexible monitoring level for multiple needs
Eliminates testing gaps—no ability to miss a test or drink around testing schedules
Goes where the client goes—no transportation to a testing center
Studies show CAM is most effective for offenders assessed with alcohol dependence or addiction
Works well in conjunction with treatment to enforce compliance and better identify when intervention may be needed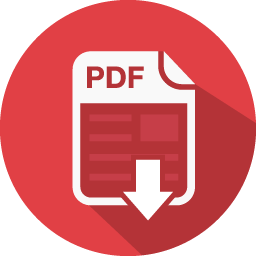 Download the SRAM Continous Alcohol Monitoring Brochure
A Complete Transdermal Alcohol Testing System
Tests for alcohol every 30 minutes, 24/7
Optional House Arrest/RF Monitoring in one device
Auto data uploads via a variety of options (conventional base station, wireless base station, DirectConnect™, Ethernet)
Multiple sensors to detect tampers, obstructions, removals
Testing is automated, no participation required
Daily Action Plans (DAPs) help agents determine where they need to spend their time—and where they don't
For additional information, please contact a Vigilnet Representative.