House Arrest, built for today's homes.
Introducing SCRAM House Arrest, a standalone home curfew system that fully integrates in a single software application with our SCRAM Systems® suite of electronic monitoring technologies.
Only 30% of U.S. households have a landline telephone, while over 60% have Internet service. That's why SCRAM's House Arrest technology, available since 2010 in our SCRAM CAM device and now available as a standalone system, is optimized to work with multiple options:
Home Internet routers (Ethernet)
Standard or digital phone lines
DSL
Vonage®
Or an optional SCRAM-provided wireless system
The Most Flexible House Arrest System on the Market:
Multiple Base Station options mean it's easy to utilize SCRAM House Arrest in any household
Flexible options ensure anyone can use the SCRAM House Arrest System without the need for expensive installation of phone or Internet service
Offers variable range and leave window settings to agents to set varying proximity distances and schedules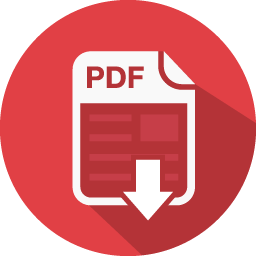 Download the SCRAM House Arrest Brochure
SCRAM House Arrest Features
Standalone RF system is the smallest available today and features:
Instantaneous alerts and summary reports of movement while the offender is in residence
Both scheduled and random verification
Multiple anti-tamper systems, cut-strap detection, and waterproof design
Digital LCD display for easy install and offender communication
One-year field replaceable battery
Fully integrates with all SCRAM Systems technologies on the SCRAMnet software platform
For additional information, please contact a Vigilnet Representative.