GPS Tracking
Vigilnet offers comprehensive GPS (Global Positioning System) offender tracking, featuring wearable one-piece and two-piece tracking devices. One-piece tracking units offer security, simplicity, and convenience. Two-piece tracking units offer participant communication enhancement via voice calling and text messaging. Agencies can select the tracking unit model and adjust the intensity of alerts to match supervision requirements.
Vigilnet utilizes multiple GPS tracking unit models. We have found that a one-size fits all approach does not best suit individual agency needs. Agency needs and preferences vary widely and unit performance can vary regionally. We will work with you to best fit unit model function to your agency.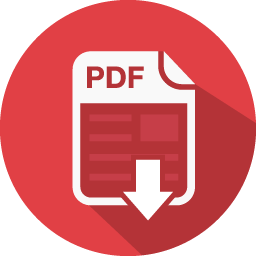 3M 1 Piece GPS Brochure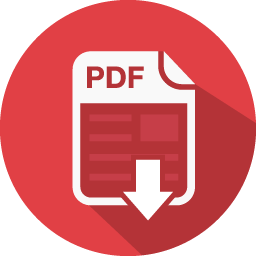 3M 2 Piece GPS Brochure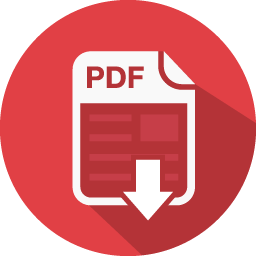 3M CrimeTrax Marketing Brochure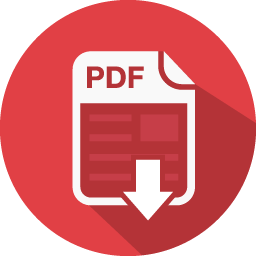 BI ET1 Marketing Brochure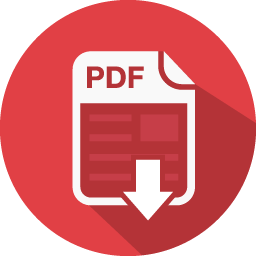 SCRAM GPS Marketing Brochure
For additional information, please contact a Vigilnet Representative.